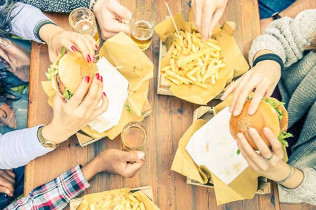 Details needed for team appreciation party
Does not need to be applied for when you sign up
Captains Name
Captains Email
Team Name
Date of party. Date must be approved by management. No Friday or Saturday Dates.
Number of people expected. Invite your family and friends.
Signature.

Teams must have 60% of team roster show up after every game, every week. If team fails to do so they will forfeit their team appreciation party.
The number of T-shirts given to team is determined when signing up.
T-shirts will not be replaced if lost or stolen or for any other reason.
Team appreciation party dates can be denied at managers discretion.
Drink packages have maximum 3 drinks per hour.
Vouchers may not be used to pay for a drink package during a team appreciation party.